Technology plays a big role in our lives today. Various industries are using technology to make our lives better and easier. For example, medicine, transport, and engineering. The education sector isn't an exception. Schools are advancing their teaching methods by incorporating educational technology.
Many kids are already exposed to technology in their homes and entertainment spaces. So having digital-based learning can be an advantage to them. These students may connect schoolwork with their day-to-day experiences and learn better.
Educational technology enables the automation of some of the mundane tasks assigned to teachers. Duties like grading and organizing students' data can be handled by computer software. Educators are then able to focus on more hands-on work with their learners.
In this article, we'll look at these and more benefits of educational technology for both teachers and students. Let's dive in.
Table Of Contents
1. Technology Provides Access To Countless Resources
There's a wealth of resources teachers can get on the internet. You can find information on almost any topic through a simple Google search. As an educator, you can do in-depth research online for your lessons. If skillfully used, the internet can enable you to provide the most recent and useful information to your students.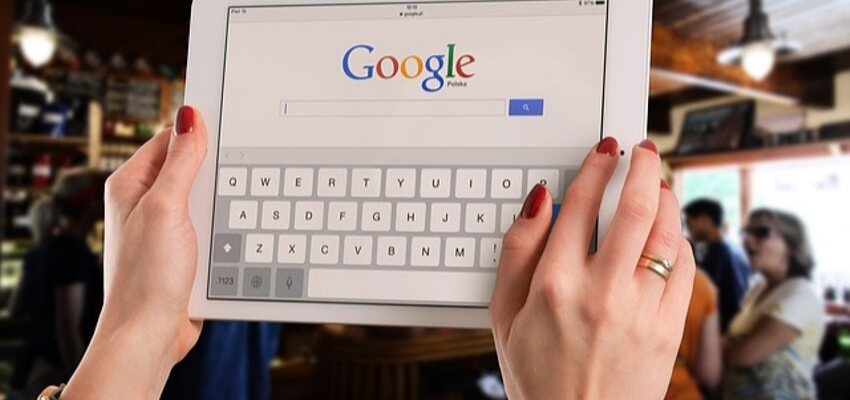 The best part is that your students can also carry out further research on their own. You can give assignments knowing the learners will be able to find the information on e-journals, scientific papers, and other online resources. Having access to these resources means students can write better academic papers much easier.
Other resources like phone applications and organizational platforms are accessible through EdTech. These include software that carries out multiple functions to make teaching and learning easier. For example, analyzing students' data, allowing dialogues between teachers, students and parents, and monitoring achievements.
2. Edtech Can Save Time And Money
School administrators can save some money by investing in educational technology. Create access to e-readers for instance and cut the cost of buying every new edition of textbooks.
Acquiring technology may appear expensive at the beginning. Even so, it can be cost-effective in the long run.
Students can save money by getting notes in softcopy. This also saves time. No need to move around looking for countless pages of notes then heading to the library to make photocopies.
Another way schools can save time and money is by messaging teachers and other staff members. Administrators can post updates and reminders on social media groups. They can also use advanced web-based collaboration tools. This will replace having to type out and distribute written memos.
There are now advanced educational technology that can make school trips less expensive. For example, using virtual reality, students can tour different locations right from their classrooms. No hefty transportation costs needed. No long hours of traveling from one place to the other for academic trips.
Teachers can also use interactive whiteboards and save time from writing on blackboards. This means you can include other interactive activities in your lesson to engage students further.
3. Parents Can Track Their Children's School Progress
Teachers often encourage parents to take an interest in their children's schoolwork. Schools can make it easier for parents to keep track of the kind of education their children get. There are different tech solutions to meet this need.
For example, teachers can create websites where parents can follow classroom activities. Live stream videos allow parents to watch school events in real-time if they are too far to attend. Such interactions can result in more parents getting involved in students' education.
Software that allows parents to check the academic progress of their children is also helpful. These platforms may enlighten parents about their child's weaknesses and strengths. Parents' involvement can be increased by keeping them up-to-date with the happenings in school.
Using technology, parents can keep in touch with teachers as well and get feedback about their children's performance. Even though interaction can happen through technology, this doesn't eliminate the importance of parents being physically present for school events and meetings. Technology should come in to enhance parents' involvement.
4. Automate Tedious School Tasks
Marking tests and grading students. Traditionally, these are some of the tedious and time-consuming exercises for teachers. Computer apps can automate these processes. This may free up teachers' time to do other activities.
Automating student assessments can also reduce errors and allow better monitoring of the students' progress.
Teachers can make use of online tools that assess a student's speed in answering questions. The information can help educators identify knowledge gaps among learners and so offer more specific guidance or assistance. Teachers may also have some time for one-on-one mentorship.
5. It Prepares Students For The Future
As earlier noted, technology is found in pretty much every area of our lives today. This is not about to change, if anything, it will increase. So, the earlier students get used to working with technology the better. After school, they will have an easier time fitting into the dynamic digital workplace.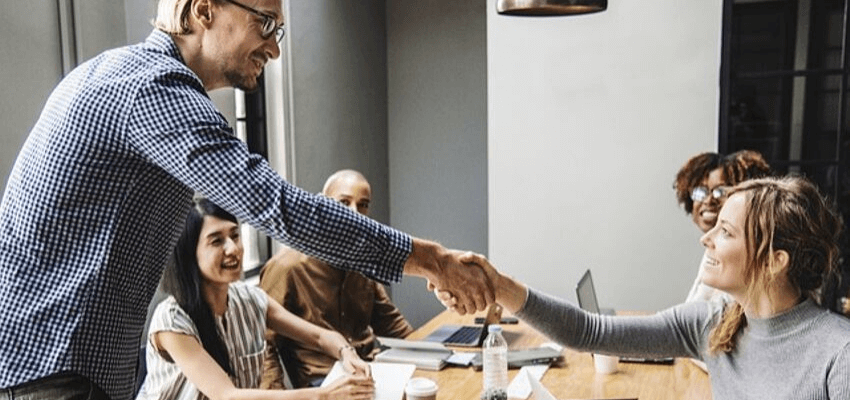 Technology-led learning also increases digital knowledge among young people. This prepares them to blend in with the tech-savvy world that our society is quickly turning into.
Students can learn basic skills in creating powerpoint presentations or doing online research. They can go on to complex coding skills. All these are life skills that may soon be mandatory requirements for getting a job and building a career in most coveted companies.
6. Educational Technology Enables Personalized Learning
One of the top benefits of educational technology is that it allows the teacher to customize learning according to students' needs. There are different ways of learning. Some students understand concepts better when learned in audio format. Some prefer visual format and others need practical engagement with the subject.
The speed of learning also varies from one student to another.
Using EdTech, teachers can create learning methods to suit the different needs of learners. Consequently, students can learn at their own pace and using their preferred methods.
7. Makes Learning Exciting And More Engaging
For learning to take place, students need to pay attention in class. As simple as this sounds, it's quite a tall order to capture and hold the attention of young learners. Most people's attention span has drastically reduced, thanks to technology. The good news is that teachers can use the same technology to get students to concentrate.
EdTech offers different modes of teaching that make learning exciting. Instead of sticking to the old-school long lectures, teachers can use images and videos to vary the way they pass information.
Getting learners involved in class may also make lessons exciting. Educators can achieve this by using interactive whiteboards. These advanced EdTech allows direct interaction with the subject. Teachers can also explain complex topics in a simpler way using 3D images on whiteboards. This may encourage students to remain alert.
Technology-led classrooms can also make learning fun. Instructors can use computer games to assess certain subject areas. Gamification is becoming a popular technology used in schools. The competitiveness may encourage students to be more keen to win. In the process, they'll be learning.
Research shows that students who enjoy what they are studying are more likely to remember what they are taught.
8. EdTech Makes Distance Learning Possible
Today you could be in Canada and study for your master's degree from some of the best universities across the world without setting a foot out of your country. E-learning makes education accessible to more people than ever before.
One can also learn a new skill in a particular area by signing up for an online course on the same. Some may even be free of charge.
Distance learning also helps students save a lot of money. They would have incurred expenses if they had to travel to a specific location to study.
9. It encourages collaboration
Working together in groups keeps students engaged. Teamwork can also encourage kids to study because of the chance to interact with their peers. That's why teachers encourage group activities as part of most lesson plans.
Virtual classrooms have introduced a new level of collaboration among students. Not only can discussions be done in class but also away from school.
There are online forums and social media platforms where students can discuss academic topics wherever they are. By overcoming location limitations, technology enables students to easily interact with others from different schools and countries.
Being able to associate with children from different backgrounds and cultures broadens a student's perspective and creativity in school.
Final Words
Debates about how much technology in the classroom is too much are still ongoing. Even so, it's evident that there are many perks you can rip from EdTech as a teacher and for your students.
Focus on the effective use of educational technology. You can then experience great benefits and enhance traditional teaching and learning processes.